Are you looking for 4x4 Tyres for your vehicle?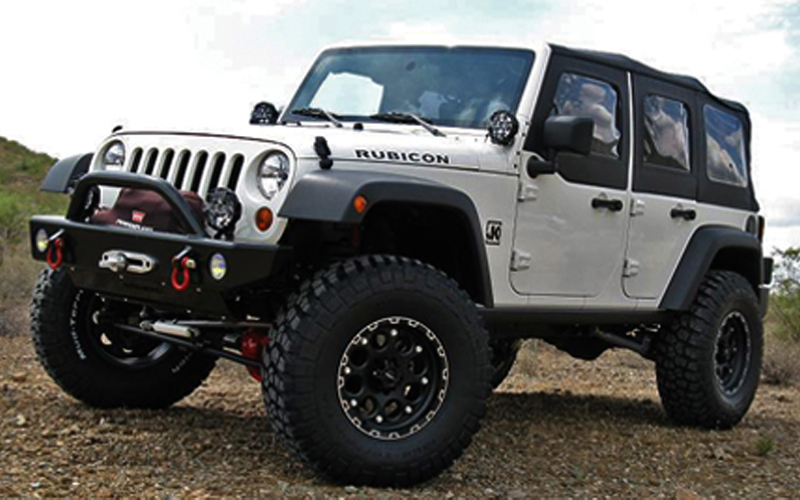 Designed specifically for Sports Utility Vehicles or SUVs, 4x4 tyres now command a significant portion of the world tyre market. With SUVs getting a lot of sub-categories, and with the price tags falling, more people in the United Kingdom and everywhere else are focusing on these cars instead of the traditional sedans and hatchbacks.
In fact, SUVs are currently outselling all other categories of passenger cars in the UK.
Keeping that in mind, our facility - Auto-Line MOT Centre - has studied the market and noted the sharp rise in the demand for 4x4 tyres Shardlow. We have adjusted our inventory accordingly.
At Auto-Line MOT Centre, you will get the most comprehensive range of SUV tyres not only in Derbyshire but also in the surrounding Counties of Leicestershire and Nottinghamshire.
Which 4x4 tyres should you purchase?
Given the vast range of these tyres in the consumer market, procuring a perfect set can get challenging. However, there are certain ways and means which you should keep in mind.
Since this is a common query among our patrons, we will clarify it a bit here.
First, it is advisable that you always choose models from renowned brands which have a significant market presence and reputation. It is true that many unknown companies also manufacture cheaper models; we recommend you ignore them.
You must understand and take into account the most likely driving conditions you may face. For example, if you seldom leave the urban areas, a set of H/T 4x4 tyres Shardlow should serve you perfectly well. There is no reason why you should choose the bigger and more expensive M/T or A/T units.
A lot of tyres have very specific features. Some manufacturers advertise their products as being the most responsive to braking. Other brands may also have various taglines. It is wise to see through any marketing gimmicks and visit a professional facility like Auto-Line MOT Centre. Our experts can shed light on any doubt you might have.
Lastly, you must ensure that you are procuring a set of 4x4 car tyres Shardlow whose dimensions match the ones mentioned in your car-owners' booklet. If you try and fit your compact SUV with tyres designed for larger models, there is bound to be some damage.
Our tyre experts will gladly aid you in choosing a set which suits your favourite SUV like a glove. Also, you can buy 4x4 car tyres Shardlow from us online too.
Choose the best models available in Derbyshire
Have you been looking for the best 4x4 'tyres near me'? Well, why don't you visit our facility and check out what we have to offer?
For more details, contact us by dialling 0133 279 9199 today!