Are you looking for Fleet Care  for your vehicle?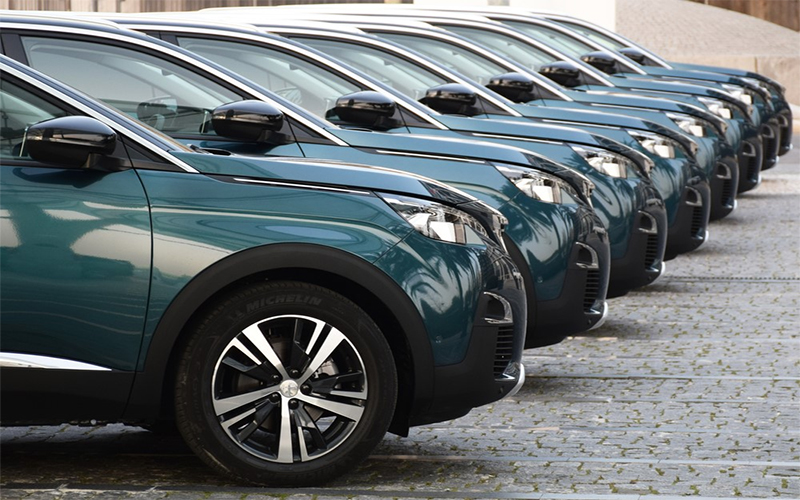 Auto-Line MOT Centre has the most sophisticated and modern methods for fleet care Shardlow. Since our inception, we have relied upon the most advanced technologies available to ensure full client satisfaction. This is why we have been able to retain a loyal base of customers in Derbyshire and beyond.
While we are widely known for our range of car services Shardlow, we are also active in fleet management. This is a growing niche which may witness a boom pretty soon.
To this end, we have acquired our own fleet management system. It is a proprietary software which can help us keep a tab on your vehicles - regardless of their make or model. Our software has been rigorously tested and is vetted by the National Standards Body (NSB) of this country.
Using our advanced techniques, fleet management Shardlow becomes trouble-free for our clients.
Our fleet care and management services
Given here are some of the primary services which we offer. Note that we are the only facility in Derbyshire which can provide you customised solutions.
1. Real-time tracking: When you leave your fleet of vehicles - cars, trailers or motorhomes - we install a detachable GPS tracker inside the monocoque. That way, we can determine where your vehicle is at any given time. This facility of advanced fleet management Shardlow can be fine-tuned to locality-specific functions.
2. Engine diagnostics: The software has an array of sensors which constantly keep a tab on the information the ECU generates. If there is any error code, our mobile teams will see to it. Any repair work can be done at our facility, thereby making us your one-stop destination for fleet care.
3. Vehicle safety management: Our software ensures that your fleet gets a thorough check-up every day to avert any future consequences. Besides using GPS, our team can also help the fleet take the shortest and the safest routes available. In case of on-road incidents, we will provide adequate service at our facility.
4. Performance analytics: This is a built-in feature of our software. It monitors the health of the vehicles, fuel consumption data, on-board diagnostics and even the distance any of the cars has traversed in a certain time. Our fleet management Shardlow will also generate data on the personnel i.e. drivers, caretakers and more.
5. Digital documents management: Finally, we will provide complete peace of mind with our advanced digital documentation. Since a fleet frequently has to change highways, counties, borders and parishes, there is a lot of paperwork involved. Our fleet care Shardlow eliminates that.
Looking for a "professional fleet care agency near me"?
You will get the best deals and the most competent personnel only at Auto-Line MOT Centre. Book an appointment by calling us at +44 1332 799199 on any business day.