Are you looking for Mechanical Repairs  for your vehicle?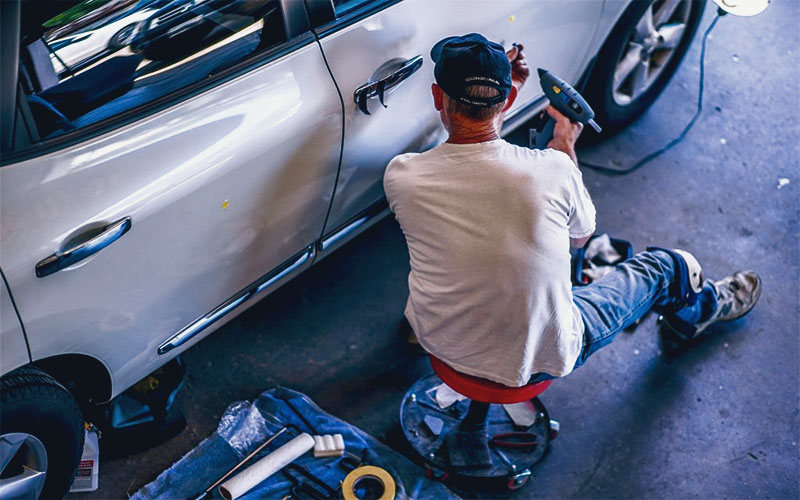 Auto-Line MOT Centre is the foremost and the most popular facility for all manners of mechanical repairs Shardlow. Routine and thorough repairs are essential not only for your car's hassle-free maintenance, but also to increase its resale value.
Our facility specialises in the entire gamut of mechanical repairs. You must bear in mind that not all service stations have equal expertise. In fact, most cars in the United Kingdom that fail their MOT tests due to insufficient maintenance and repairs.
This is why you should trust only established garages in the UK. And we are known across the County of Derbyshire.
Our services
Here is a condensed list of car repairs Shardlow we provide. For a more comprehensive list, please visit our website or call us at +44 1332 799199 for more details.
1. Alternator repairs If you have noticed that your car takes substantially more time than required to start, a faulty alternator cannot be ruled out. Besides, it is one of the most crucial components in a car. It charges the battery too while the vehicle is in motion.

We have a team which can easily detect issues with the alternator and easily replace or repair them.

2. Engine diagnostics Mechanical repairs Shardlow also include engine diagnostics or ECU diagnostics. Bear in mind that there are many other forms of diagnostics; this is just one.
We have sophisticated computerised systems at our car service garage Shardlow that can check any error code generated by the ECU.

Depending on the codes, we will carry out thorough repairs and replacements without hassles.

3. Suspension repairsSuspension problems call for frequent mechanical repairs Shardlow. A car's suspension system is complicated and has several unique components which are not just limited to the struts and shocks.

Suspension issues frequently need OE-grade equipment, which you will find at attractive discounts only at Auto-Line MOT Centre.

4. Engine repairsA lot of things can go wrong with a car's engine. Most of them will require professional intervention. Worry not as we provide diligent mechanical repairs Shardlow to address such issues.
Visit our website and make an advance booking. That way, you can easily avail our services in time and also skip the queue. We are located at British Waterways Yard, Shardlow DE72 2HL.