Are you looking for Performance Tyres for your vehicle?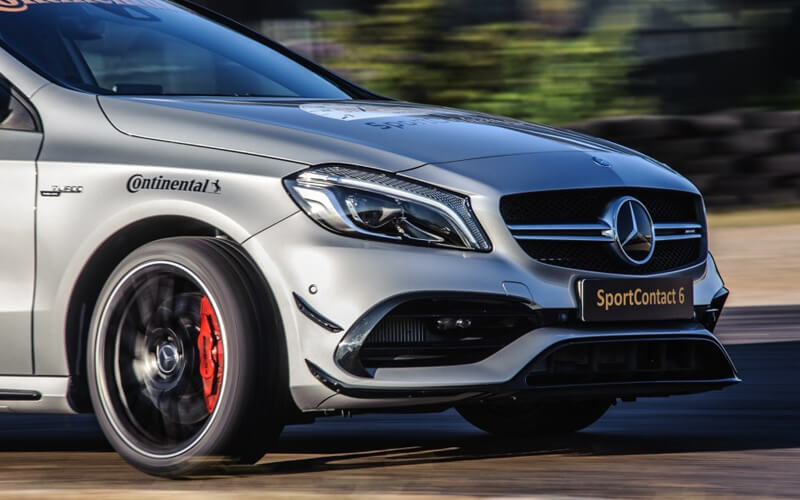 Performance tyres, also often referred to as UHP tyres, are meant for cars that deliver higher speeds and greater acceleration. These are high-end luxury vehicles; their engines have higher capacities and are often extremely expensive too.
If you own such an impressive vehicle but arm it with standard passenger car tyres, you will not feel the rush of adrenaline that comes with driving such technological marvels.
You will get a wide collection of performance tyres at our facility, Auto-Line MOT Centre, at Shardlow. We cater to a large pool of clients who have stayed with us over the years and have made us the most trusted garage throughout the County of Derbyshire.
Our technicians will help you choose the best-suited performance tyres Shardlow for your car.
Top 5 features of performance tyres
While these models may seem rather similar to ordinary car tyres Shardlow, they have some fundamental advantages over their peers. The most remarkable ones are the following:
When you buy performance car tyres Shardlow from our facility, you are assured of superior traction on all surfaces. This is due to their aggressive tread pattern and larger voids between parallel blocks. Such design features make them excellent at resisting aquaplaning as well.
These models have a narrower sidewall and a low aspect ratio. This means that a lot more rubber makes it into their construction. While it also increases the price tags of these models substantially, they are worth the premium because of their remarkable abilities.
Unlike standard car tyres, these units have an outer coating of proprietary overlay materials which allows them to achieve faster speeds.
All performance car tyres Shardlow are heavier than their ordinary counterparts. Since they are meant for heavier and more luxurious vehicles which invariably have bigger chassis, the extra weight lowers the centre of gravity, ensuring more safety.
Some models come with additional features which help them corner with more dexterity and deftness.
Popular performance tyres Shardlow
At Auto-Line MOT Centre, we store all varieties of tyres. From run-flats to winter and summer models, and the high-flying 4x4 units, we stock them all. In our experience, the following performance-oriented models have huge demands.
Dunlop SP Sport Maxx 050: It is meant for serious and competent drivers who own Jaguars, Land Rovers and the likes. These are also used as Original Equipment or OE for a large number of flashy cars.
Falken Azenis P722: One of the latest high-performance tyres Shardlow, this model has witnessed a sudden surge in popularity. It is perhaps the best choice for clients who drive mostly on city roads.
Visit us
If you have been looking for 'tyres near me' for some time now, we request you to visit our facility at Shardlow. We have something for everybody, as we have been told often!
We are located at British Waterways Yard, Shardlow DE72 2HL, UK.