Book MOT

Welcome to the Auto-Line MOT Centre - Tyres Shardlow
Thank you very much for taking the time to browse our website. We hope you will find all information you need here. If you can't find what you are looking for or have some additional questions, please let us know.
Car service Shardlow - Auto-Line MOT Centre
Maintenance, service and repair of cars of all brands!
Top-quality at fair prices!
Our garage in Shardlow, Derbyshire, is an independent workshop. The passion and love for cars is a way of life here for all employees, including the owner. In our garage, we place value on quality instead of quantity!
We may not be the largest garage in Derbyshire, but we pride ourselves of being one of the most popular and versatile ones with an ever-growing regular customer base.
We also have a steady stream of new customers coming to us - not only from all over Derbyshire but also from Leicestershire.
Our car workshop offers almost all services around the car.
Does not work - does not exist!
We offer top quality in all repair and service work on your car as a manufacturer-independent workshop and all that at very favourable prices.
You can find more information about the services offered by our car workshop in Shardlow in the navigation section above.
Our car workshop offers you comprehensive experience in repairs and service issues for all car brands.
In addition to the repair and servicing of cars, we also offer MOT testing on-site so our valued customers can find everything under one roof—this saves, hassle, time and money.
You will find our car workshop here:
British Waterways Yard
Shardlow
DE72 2HL
We hope you like what you see when having a closer look at our website and hope to see you soon.
Your Auto-Line MOT Centre Team.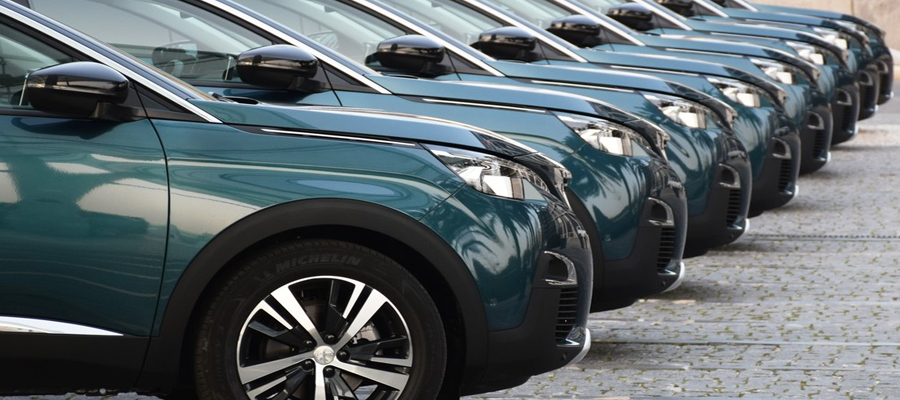 Fleet Care
Auto-Line MOT Centre has the most sophisticated and modern methods for fleet care Shardlow. Since our inception, we have relied upon the most advanced technologies available to ensure full client satisfaction. This is why we have been able to retain a loyal base of customers in Derbyshire and beyond.
While we are widely known for our range of car services Shardlow, we are also active in fleet management. This is a growing niche which may witness a boom pretty soon....Read More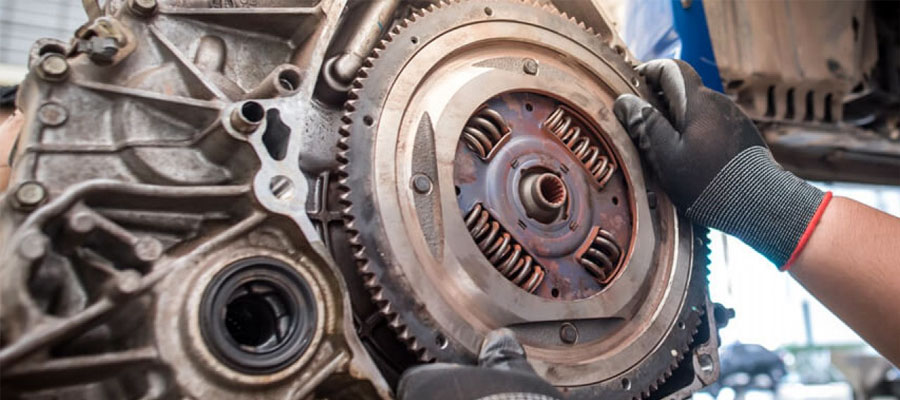 Clutch repairs
The clutch mechanism is one of the most complicated ones in any vehicle. It has so many components working in tandem that if one part fails, the entire system collapses. Moreover, it has been our experience that most of our esteemed clients do not understand the clutch system fully.
Auto-Line MOT Centre is the most reliable car service facility in Shardlow. We are the leading facility for clutch repair Shardlow......Read More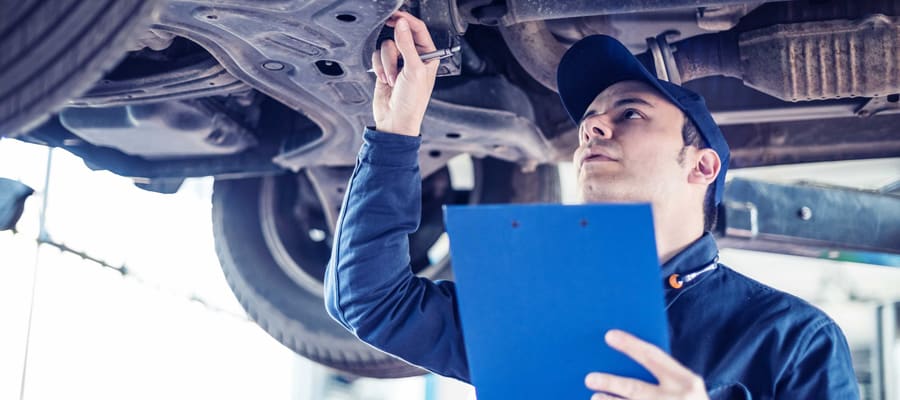 Need a pre-MOT check?
The Driver and Vehicle Standards Agency (DVSA) mandates that your vehicle must be roadworthy and safe at all times. Any vehicle which is older than 3 years must pass an MOT test each year. If you live and drive in South Derbyshire, you can visit our facility - Auto-Line MOT Centre - on any business day for an MOT test Shardlow.
We are authorised by the VOSA to carry out MOT testing class 4, 5, 7. These categories indicate different vehicles based on weight and utility.....Read More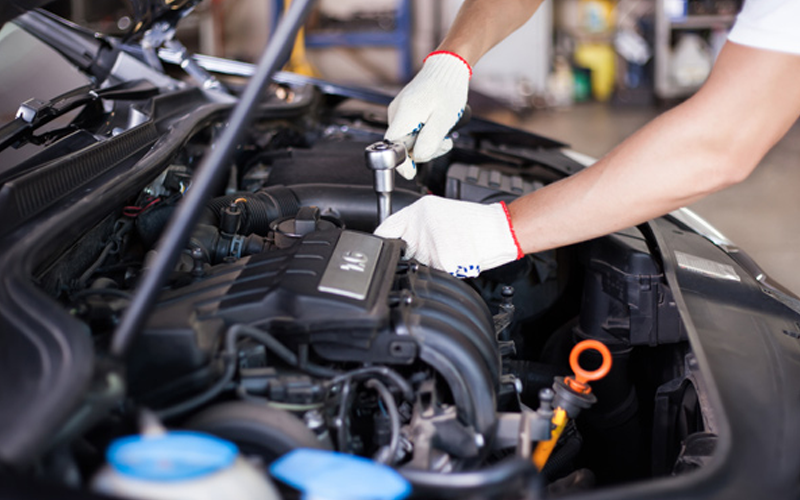 Vehicle Servicing
Auto-Line Recovery and Repairs' MOT Centre is a specialist in car services. We are one of the leading service bays in Shardlow and indeed across Derbyshire. Our facility has multiple teams comprising of several trained technicians who can help you with any issue pertaining to car repair Shardlow. Our facility has multiple bays which lets us work on several vehicles simultaneously. We provide 2 types of service packages: interim and full.





Why Choose Us?
Customer satisfaction remains our priority.
Extensive collection of top-grade tyres.
Book online services via our website and skip the queue.
Skilled and trained experts to carry out excellent car services.
We supply & fit tyres for all major vehicle manufacturers
Our Recent Google Reviews
Took our Golf for an MOT. Really friendly, efficient staff. Nice atmosphere. Good value and answered any questions we had. Will be going back with our other car soon :)
Took car for mot on recommendation Friendly staff very approachable and very informative on the advisories my car got Will be going back
Had tyre blow out, got car to them and they sorted it straight away. Great garage great price too
I've got a 2.7 litre Jaguar XF which was causing me some issues, stuttering, spluttering and generally not running right. Took it to a local garage for a diagnostics but wasn't happy with what they said. Spoke to Oliver at Autoline in Shardlow and after a reassuring phone call I dropped the car down to him. The whole time he was diagnosing the car he was calling me and keeping me informed on what he found, his professional opinion on what to do next and how to solve the problem. I was informed the whole time and at every step of the way. He told me multiple options and talked me through what he thought would be the best resolution. I've got the car back after a couple of days in his capable hands and its running brand new again. I highly recommend Oliver and his team at autoline. Reliable and friendly, down to earth guy who has your best interest at heart. Very knowledge i honeslty can't fault the level of service I received. Highly reccomend and any work needed on my car he will be the first one I call.
Took my BMW M sport in for a DPF fault and a remap, The results are unbelievable, fantastic service , professional, polite, knowledgeable, very competitively priced as well. Definitely recommend.
See All Our Google Reviews