About Us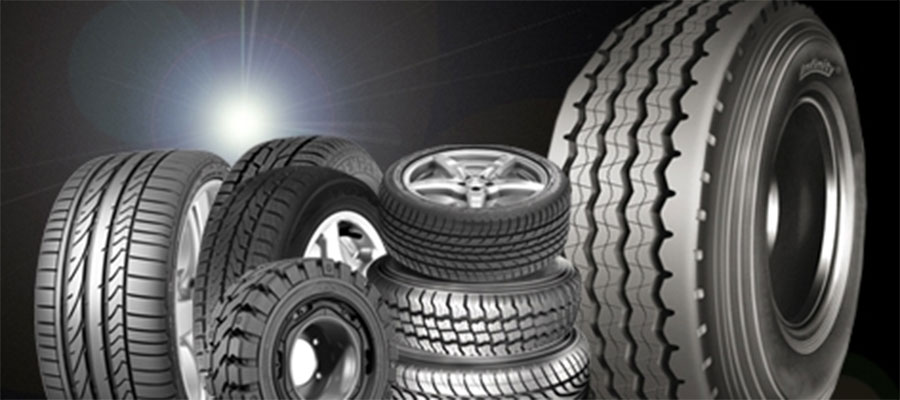 Auto-Line MOT Centre is a trustworthy partner for car services in Shardlow and repairs of all kinds. Whatever we can do to keep you safe on the road, we will do it!
That is why our car Garage Shardlow not only provides comprehensive advice but also carries out all important safety checks for you.
In our modern workshop, vehicles are repaired and maintained by qualified personnel. Inspections and vehicle servicing are carried out by specially- trained members of staff so that MOT and the exhaust emission test (AU) are no problem for you. As our company name already suggests, we can also carry out the yearly MOT test for your vehicle on-site if you wish.
Even without a pre-booked appointment, you can come to us and have your vehicle checked and defects rectified by us at any time.
Please have a look at the different info pages on our website. This will give you a good overview of all the services we offer.
We only work with the latest technology and up-to-date knowledge of our profession. We attach great importance to individual customer service, transparent and fair prices, and reliable quality work. 
We will always be happy to advise you and will responsibly take care of your and your passenger's safety and comfort in your vehicle.
Please contact us - we are at your disposal - with words and deeds!